Timelines can be embendded on pages and posts.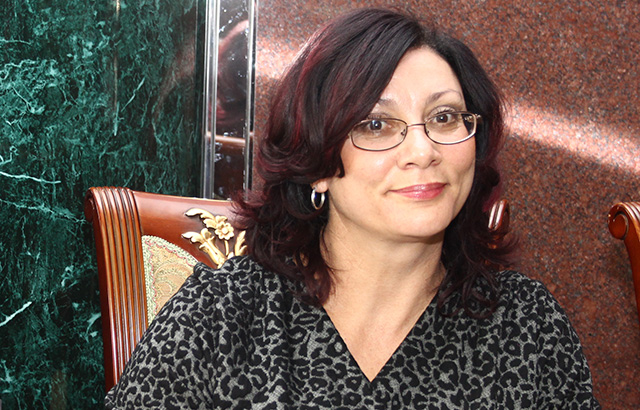 11 Oct
Rendez-vous
Stefansson together with Samherji's African manager Adalstein Helgason met with Tamson Hatuikulipi in Windhoek. Hatuikulipi allegedly agreed to help deliver the quotas that Samherji was looking for.
12 Oct
Plans in motion
Samherji HF, through Esju Mar Fishing, concludes an advisory agreement with Namibian minister of fisheries Bernard Esau to assist the company in crossing landings in the country.
21 Mar
The Genesis
Former president Hifikepunye Pohamba appoints Bernard Esau as minister of fisheries and marine resources replacing late Abraham Iyambo who served in that portfolio for 12 years.
28 Mar
The meet-up
Icelandic business executive Johannes Stefansson travels to Namibia to seek investment opportunities for Samherji.
08 Oct
Wedding bells
Fitty Hatuikulipi marries Esau's daughter Ndapandula in Windhoek.
Load More ...