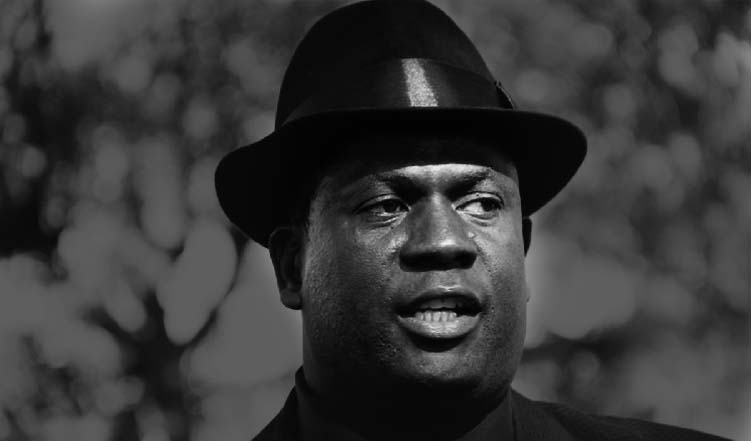 ---
By Eliaser Ndeyanale | 25 July 2020
---
IN 2017, Sisa Namandje dismissed president Hage Geingob's election observer at Swapo's congress.
Hoze Riruako, an academic at the University of Namibia (Unam) and political commentator, says he got the boot after allegedly breaking the rules.
The incident was interpreted by some as a possible sign that Namandje, rumoured to be a Sam Nujoma loyalist, was sympathetic to Geingob's opponents, known as Team Swapo.
Riruako last week said Namandje's attitude when he barred him (Riruako) from entering the room where votes were counted was astonishing.
At the time other candidates' campaign managers, such as those of Swapo vice president Netumbo Nandi-Ndaitwah, secretary general Sophia Shaningwa and Marco Hausiku, were inside, but Riruako was denied access.
"I told some party members even though there were two teams, Team Swapo and Team Harambee, there is a need to keep the party coherent after the congress. This did not sit well with some party members, as well as the fact that I was the main election observer. I think this created some jealousy and envy among the people.
"There was a gentlemen's agreement that I would be going in there because there was another who was observing for Geingob. I was informed later the person was tired and I had to go and replace him. When I went there, there was chaos and people were manhandling the former minister of mines and energy, Erkki Nghimtina.
"I told them it was embarrassing and organised chaos, they should let the minister in. Namandje had an attitude and said I could not enter. He blocked me. I went to tell Hage in the hotel that Namandje had stopped me. He sent me back with Johan Ndjoronguru, and he [Namandje] told Ndjoronguru I will not enter. Ndjoronguru is Geingob's chief of security.
"There was a lie that I was late. I don't know where this kind of attitude from the lawyer came from. How could I be late if I was sleeping there [at the Safari Hotel]?" Riruako asked.
Hoze Riruako often praises president Hage Geingob on national television. (Video:NBC)
Read more on Sisa Namandje's trials and tribulations