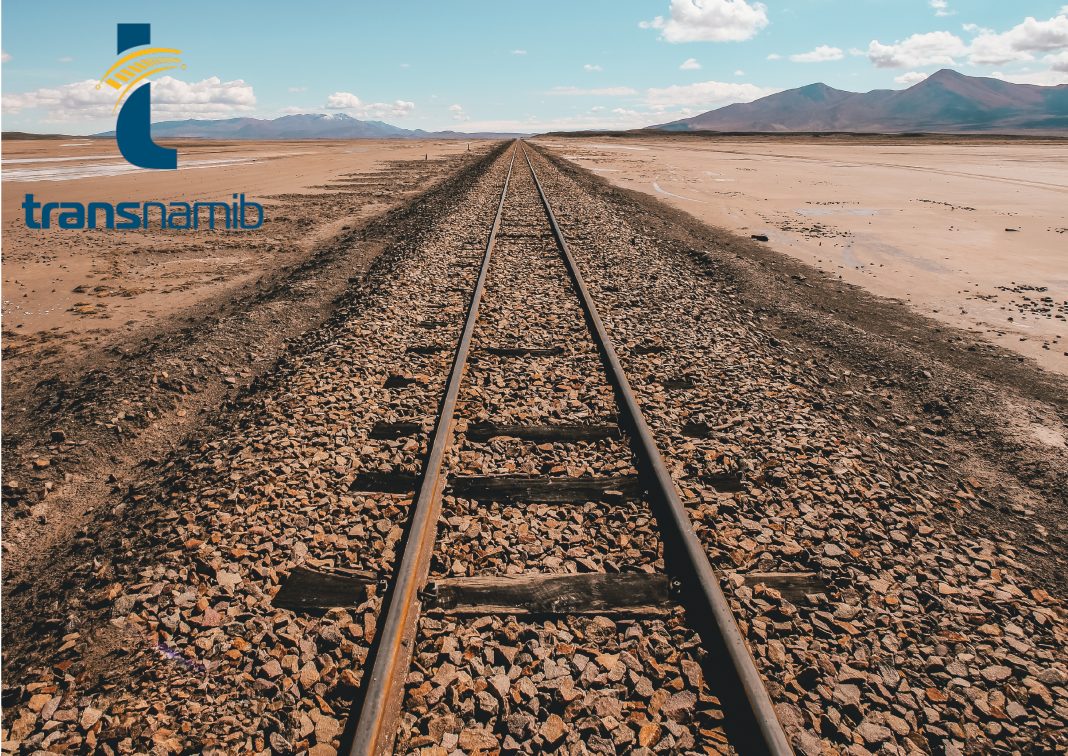 ---
By Shinovene Immanuel | 10 April 2017
---
THE TransNamib board of directors has resolved to get rid of all senior executives by the end of this year to clean up the organisation that has over the years been tainted with allegations of widespread corruption and business deals for buddies.
Efforts to get comment from TransNamib board chairperson Paul Smit were not successful, but The Namibian confirmed on Saturday with over three senior officials at the state-owned railway entity that the board had decided to axe the executives.
"A decision was taken by the board to let all of them go. The board realised that most executives were involved in wrong deals," said a source familiar with the matter.
The decision is likely to affect about eight executives.
Sources said the news about the proposed axing comes at a time when there is speculation about the future of acting chief executive Hippy Tjivikua. He is said to be amongst those who might face the chop.
Tjivikua's previous position as executive for strategy and stakeholder management has been scrapped, and he will have no executive position when a substantive chief executive is recruited from outside, sources said.
Efforts to get comment from Tjivikua were unsuccesful.
The Namibian is informed that the board wrote to two executives last week, informing them that their contracts will not be renewed, but they are free to apply for the positions.
The two executives are property executive Struggle Ihuhua and head of human resources Webster Gonzo, whose contracts expire in November this year.
Gonzo and Ihuhua declined to comment.
"My contract is between me and my employer. I do not discuss my contract in public," Ihuhua said on Saturday.
The Namibian understands that the board wants to use several strategies to let the executives go, including allowing their contracts to lapse, and then not renewing them.
The other option is to wait for the appointment of a chief executive, who will be tasked with looking at whether the company needs restructuring.
The restructuring process might result in the shedding of executives whose contracts still have a long way to go before expiry. Others will be made to negotiate exit packages, sources said.
A TransNamib official said some executives are demanding exit packages, as a precedence was set when the parastatal agreed to pay former chief executive Sara Katiti around N$7 million. However, some board members are against such payments, stating that there is no money.
TransNamib has eight executives – Ihuhua, Gonzo, Tjivikua as acting CEO, finance general manager Michael Gotore, whose contract expires in September 2018, and chief legal adviser Gokulan Thambapilai, whose term ends in May next year.
The other senior officials whose jobs are on the line include engineering and technical services executive Ferdinand Ganaseb, who was only appointed last year, operations executive Michael Feldmann, who was appointed in 2014, and acting marketing and commercial executive Zebby Mukungu.
It is also not clear whether the new executives will have their contracts cut short.
Sources could not confirm whether Gotore will also get the boot, but his supporters at the parastatal said he is one of the best- performing executives at TransNamib, and has steered the organisation away from bankruptcy since joining in 2013.
Legal chief Thambapilai, who was reinstated last year, has been stripped of most of his duties, and has been on auto-pilot at work since being reinstated last year after returning from suspension in 2015.
His suspension was described by his supporters as a witch-hunt by fellow executives who wanted to use him to push though dirty deals.
Thambapilai is said to have been been asking TransNamib bosses for an exit package, but this option was rejected.
The decision to get rid of executives has opened the floodgates for possible legal threats from the officials, but one of them admitted to The Namibian that most of them are compromised because of their involvement in dubious transactions.
The dubious transactions mostly involve giving TransNamib's property and contracts cheaply to friends and cronies.
Sources described the situation at TransNamib as desperate to such an extent that senior officials who were friends before have now turned against each other after business deals went sour.
Some of the executives are accusing others of cooking up stories to get rid of them in order to bring in officials who would push their dubious deals through.
The exit of the current executives will be a blow to business people who have over the years turned TransNamib into a cash cow to make easy money through dubious deals that milked the parastatal.
Officials at the parastatal, however, warned that the departure of the current executives is likely to open up opportunities for a new group of business people to continue "eating".
---