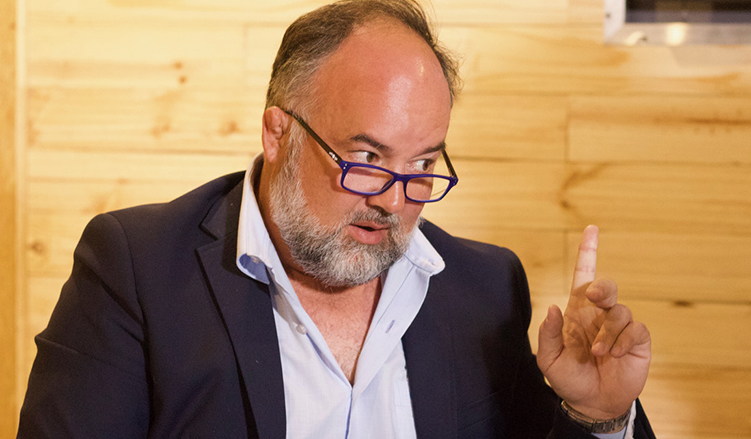 By Shinovene Immanuel | 25 October 2022
THE National Fishing Corporation of Namibia (Fishcor) has rejected a proposal by businessman Adriaan Louw to compel the government to hand his company free guaranteed fishing quotas for the next 12 years, estimated to be worth around N$4 billion.

The coastal businessman made this offer as part of an out-of-court settlement proposal with the government.
News about this proposal comes a week after a high court judge blocked Fishcor's plan to use fugitive lawyer Marén de Klerk as one of their witnesses against Louw.

Louw owned 60% of a government-backed Fishrot-linked fishing joint venture called Seaflower Pelagic Processing (now renamed Princess Brand Processing).

The state-owned fishing company owns 40% of a partnership that was hatched by trial-awaiting accused, such as former minister of fisheries and marine resources Bernhard Esau, businessman James Hatuikulipi, and ex-minister of justice Sacky Shanghala.

The government has since 2020 been distancing itself from that joint venture which was described by a high court judge as "cosy" and "parasitic".

But Louw has been pushing the parastatal to exit the partnership on his terms.
He sued the government in 2020 for trying to force the fisheries ministry to give their joint venture the 50 000 tonnes of horse mackerel for 15 years as agreed with Esau and Hatuikulipi.

Louw's lawyers, Evert Gous Legal Practitioners, wrote to Fishcor on 29 July 2022, outlining their proposal to stop the ongoing court case filed by the coastal businessman.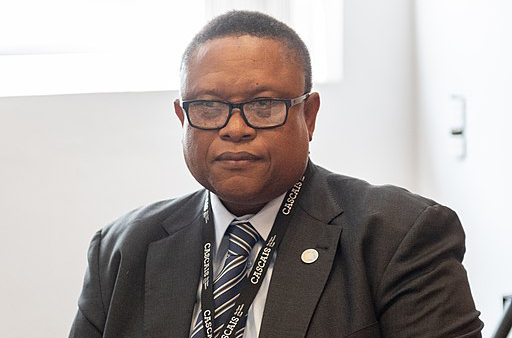 One of the proposals by Louw's lawyers is for Fishcor to give up its 40% shares in the Princess Brand Processing joint venture in exchange for outstanding quotas of around 195 000 tonnes (worth N$3,5 billion), and total audited losses of around N$280 million.

The other proposal is for the government to commit to issue "Princess Brand Processing/Seaflower Pelagic Processing with a horse mackerel right of 40 000 tonnes of quota for a period of 12 years, commencing on 1 January 2023, which will be allocated pro rata".

As a result, Louw says his company will permanently employ 1 050 workers after receiving the 12 year-guaranteed quota.

The 40 000-tonne quota is worth around N$720 million a year in revenue, which could go up to N$8,6 billion in 12 years.

"We request your urgent undertakings that this 'without prejudice' offer be presented to Fishcor and the minister of finance, as the line minister and the government as ultimate shareholder in the joint venture agreement," Louw's lawyers said.

Fishcor board director Milka Mungunda yesterday told The Namibian they recently rubbished the offer.
"The settlement proposal was rejected by Fishcor through our lawyers. Fishcor's position has therefore not changed. Since this matter is still in court, we prefer not to comment further," Mungunda said.

Louw yesterday said Princess Brand Processing (PBP) has always been open to settlement.
"Ongoing legal battles are at the detriment of our workforce and possible increased employment at the factory," he said.

According to him, settlement negotiations were strongly considered in the weeks leading up to the court date.

"A stillborn application by Fishcor two weeks before the matter was set to proceed temporarily prevented further negotiations. Fishcor was not successful with their application and the judge ordered punitive costs on a higher scale. PBP remains open to settlement negotiations," he said.

Deputy judge president Hosea Angula made some scathing findings about Seaflower Pelagic's relationship with Fishcor in a judgement delivered on 27 August 2020.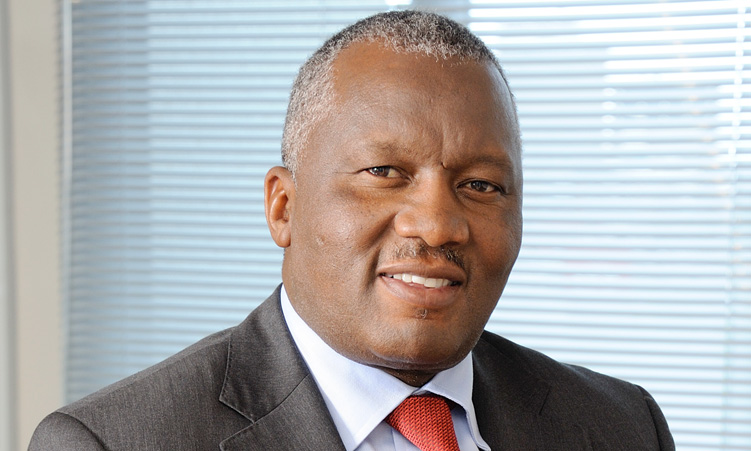 The judge said Fishcor over-promised something it could not deliver when it undertook to give Seaflower Pelagic Processing access to horse mackerel quotas of 50 000 tonnes a year over a 15-year period up to 2033.
Angula said the "directing minds" in control of Seaflower Pelagic when the company concluded a quota usage agreement with Fishcor should have known that Fishcor's undertaking to make 50 000 tonnes of horse mackerel available to Seaflower Pelagic each year for 15 years "would only be possible under a corrupt environment".
"It is not viable under a regime where there is strict compliance with the law, particularly with the provisions of the Marine Resources Act," Angula said.
DE KLERK'S VIRTUAL WITNESS PLAN BLOCKED
Meanwhile, High Court judge Orben Sibeya blocked a plan by Fishcor to allow one of the Fishrot accused, Marén de Klerk, to be one of their witnesses in their battle against Louw.
Fishcor brought an application to lead the evidence of a witness in another country [De Klerk] at the trial by way of video link.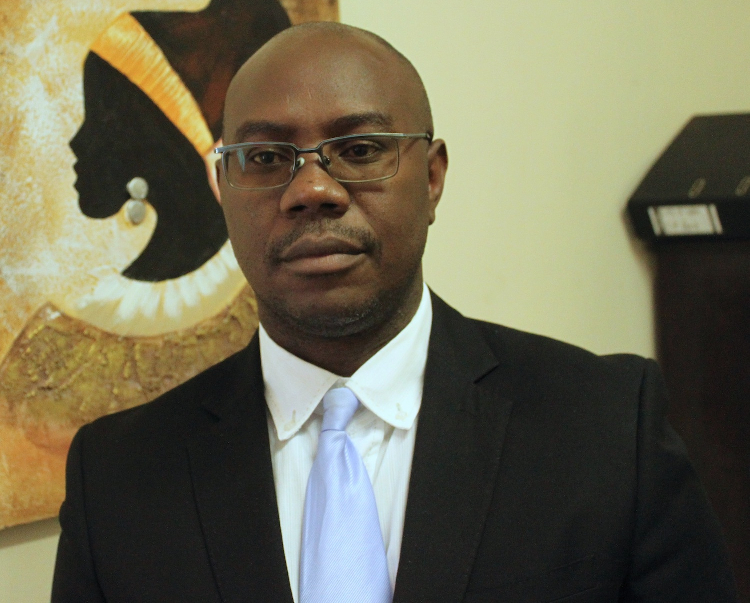 "Leading evidence via video link during the trial is not provided for in the rules of court. A court can, in the exercise of its discretion, where it is in the interests of justice, on good reason proffered for non-attendance in court, allow a witness in a foreign country to testify via video link, provided that other parties will not be unfairly prejudiced," Sibeya said in a judgement on Friday.

He said Fishcor did not show that it is in the interests of justice to lead the evidence of De Klerk via video link.

"The applicant further failed to show good reason why De Klerk cannot be in court to physically testify," Sibeya stated.

De Klerk's court documents painted Louw as one of the key players of the Fishrot corruption case.
"If you play your cards correctly, you would make enough money to buy the car of your dreams," Louw allegedly told De Klerk.

Louw denied that version and any wrongdoing or role in the Fishrot case.
WHY THIS STORY MATTERS
Louw's latest demands are similar to the terms that were heavily criticised by High Court deputy judge president Hosea Angula in 2020.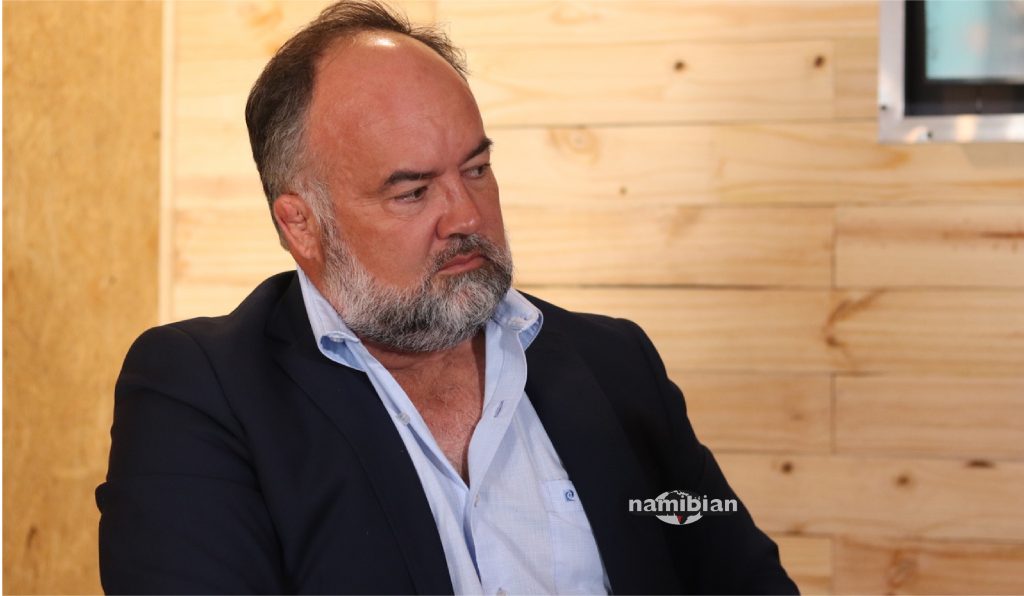 In addition, Louw's joint venture is linked to laundering over N$75 million of public funds to, among others, fund Swapo and the lifestyles of the Fishrot accused.
Fishcor's attempt to use De Klerk as their witness to beat Louw's court case is another key development to keep an eye on.