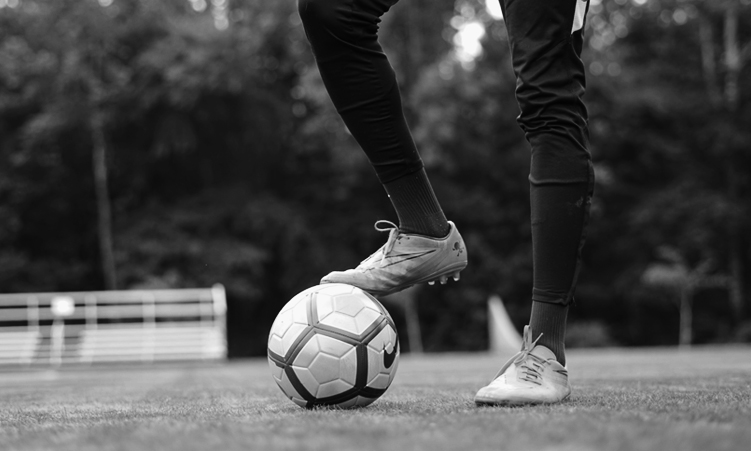 ---
By Timo Shihepo | 31 October 2020
---
SEVERAL commentators have attributed the ongoing battle to control Namibia's football to tribalism.
Former normalisation committee chairperson Hilda Basson-Namundjebo said: "There is a small group who feel they own football for far too long. When did they buy football in Namibia? Who bequeathed football to them?"
Football regulator Fifa appointed the normalisation committee to oversee the governance of the Namibia Football Association until a new leadership has been elected.
Basson-Namundjebo told The Namibian this month that the committee achieved the goals to improve Namibia's football.
"The Namibia Premier League (NPL) is a distraction and the matter has been and will continue to be dealt with by the new [Namibia Football Association] leadership team," she added.
She said an elite league is needed, but it must represent the country's pride and not the entitled views of a small group.
According to her, this would allow footballers to play international football because FIFA does not support "bush league football".
"NPL wasted time and opportunity by delaying compliance," she said.
"Now they [NPL] must endure the consequences. Sadly, it doesn't affect their futures, nor that of their children. So I guess they feel they have time to waste. But history will remember," she said.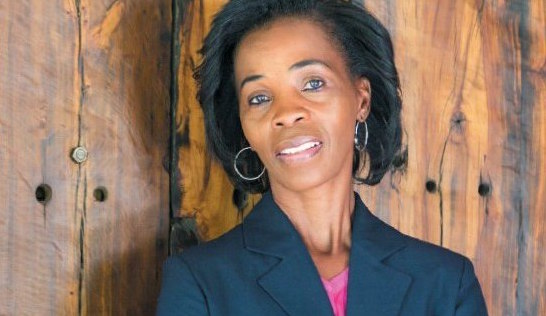 Basson-Namundjebo said she had a job to do, which was to transform football in the country. She revealed that some NFA staff did not welcome that because they preferred reporting for work and doing what they want.
She added that they had no budgets for projects, spent NFA money without proper procedures and did not like the change.
Basson-Namundjebo said the staff were used to going to international competitions, spent an entire budget worth millions of dollars and "had the audacity to ask the government for even more money".
"The gravy train had to be stopped and people had to start explaining why they are going on a trip, whereas before they would just travel and show no results," she said.
Former Namibia Football Association (NFA) secretary general Barry Rukoro told The Namibian during an interview this month that the current impasse is driven by egos and tribalism.
"During our tenure, Fifa admitted that Namibia and Kenya were the two countries whose football is plagued by tribalism," he said.
Rukoro said the normalisation committee made the country's football worse.
"They didn't normalise anything. I am allowed to feel wronged because all 12 years of hard work we did is being destroyed," he said.
Rukoro said people must put pride aside and realise that a cul-de-sac has been reached.
"We need cool heads for football to start. Ranga [Haikali] must lead and let go of some promises he might have made to people in the run-up to the 2019 NFA congress," he said.
Former NFA president Frans Mbidi agreed that there is rife tribalism in football.
"What do I think is the biggest problem? Tribalism. Who are the people suffering? It's the players," he said.
Mbidi said problems could have been avoided had people listened to him.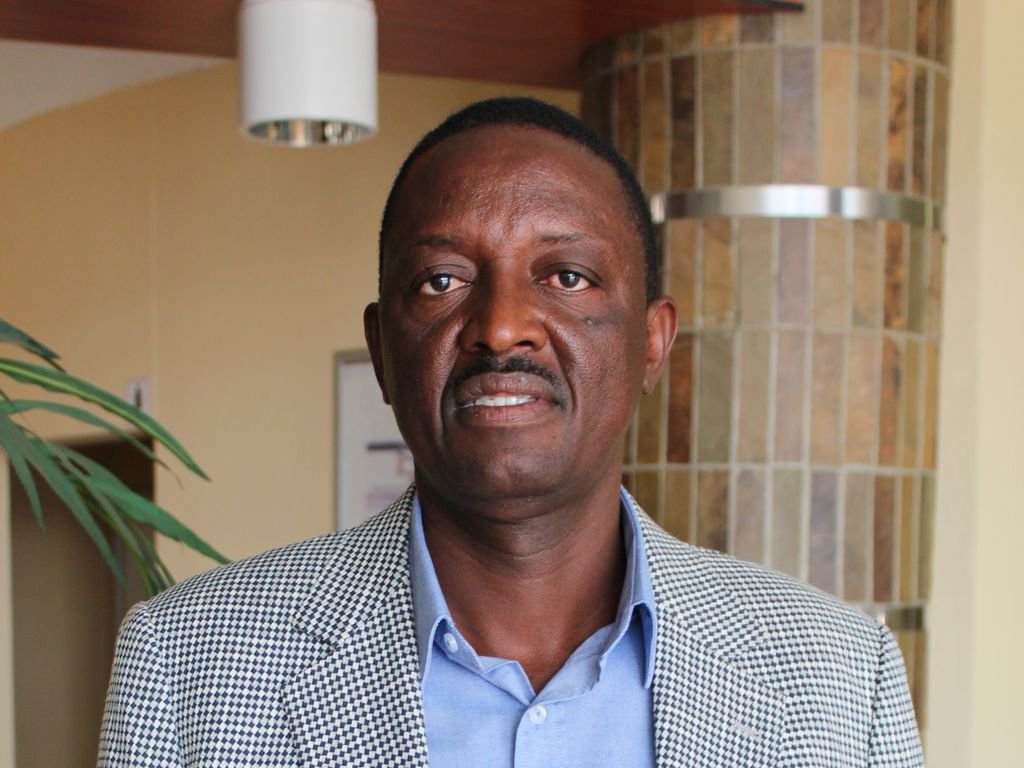 "Egos are at play here. When I was in charge I recommended that the premier league should not play alone, it should run concurrently with other leagues. People didn't listen to me."
Mbidi added that, "organised football has to be played. A league should be a separate entity but there must be one boss (football association)."
Former Brave Warriors assistant coach, Woody Jacobs said apart from the lust for money, tribalism is hurting football.
Clash of egos appears to be the reason why the football impasse is intact.
"People are saying this situation has reached an irreversible stage, I say that's a lie. Countries have been at war for many years but still reach a truce. Yes, laws are there. Just change them, man. The boys are suffering. Reach a compromise," Jacobs added.