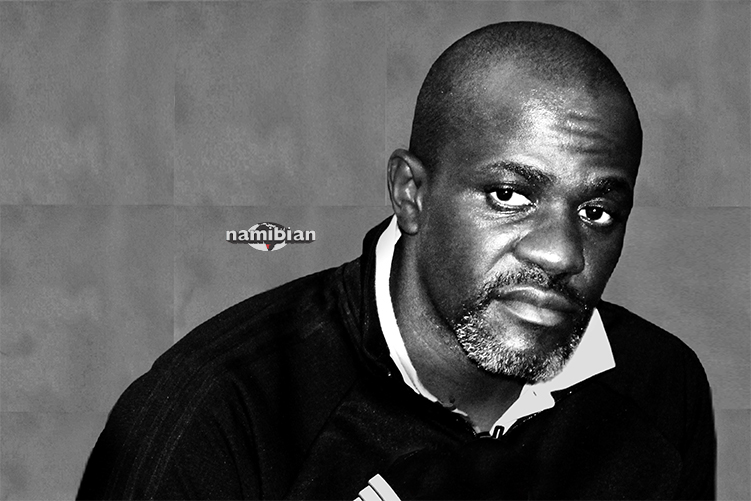 By Shinovene Immanuel
PROSECUTOR general Martha Imalwa has stipulated how each Fishrot suspect benefited from the alleged fishing corruption scheme – including how more than N$220 million was shared by James Hatuikulipi and his family.

Imalwa revealed these figures in the High Court this month as part of a case against several Fishrot suspects and their wives who are fighting the prosecutor general's asset-restraining order obtained in 2020.

The suspects include former fisheries minister Bernhard Esau, former justice minister Sacky Shanghala, former Investec Asset Management Namibia (renamed Ninety One) James Hatuikulipi, Ricardo Gustavo, Tamson 'Fitty' Hatukulipi, and Pius Mwatelulo.

They face charges of fraud, corruption, money laundering and racketeering.
All the suspects have vowed to fight the case in court.

In the affidavit, Imalwa said "there is reason to believe the defendants may be convicted of those offences, that they may have benefited from those offences or related offences, and that confiscation orders may be made against them at the conclusion of their criminal trial".
She started explaining the key suspects and their exact roles.
THE HATUIKULIPI CLAN
In total, James and his cousin Tamson benefited from over half of the Fishrot spoils, with more than N$200 million shared between the two.

"Mr James Hatuikulipi is another of the corrupt scheme's architects, and despite not holding any government position, he participated in most of the meetings between Angolan office holders and Namibian role players," the prosecutor general said.

Imalwa said Hatuikulipi received at least N$58 million in Namibia via Cambadara Trust (N$9,8 million), Grey­guard (N$33, 4 million) and Olea Investments (N$15 million).

She said Hatuikulipi's company in Dubai, called Tundavala Invest, received around N$54 million.

The payments to that company came from fishing deals and were used as "sham invoices", she said.

Imalwa's affidavit indicates that Hatuikulipi benefited from over N$112 million.

She estimates that Tamson Hatuikulipi received a windfall of around N$100 million – excluding the payments abroad.

"Mr Tamson Hatuikulipi is another of the corrupt scheme's architects, and despite not holding any government position, he participated in most of the meetings between Angolan office holders and Namibian role players," Imalwa said.

According to her, Tamson received N$100 million from Icelandic seafood company Samherji and other Namibian role players.

These include JTH (N$55 million), Erongo Clearing (N$36 million) and Fitty Entertainment (N$8,9 million).

Imalwa believes Tamson benefited from N$54 million that was parked in Dubai.

Tamson's wife, Ndapandula – Esau's daughter – is also implicated in the scandal for allegedly receiving gifts worth N$3,5 million.

The prosecutor general said JTH made payments to a contractor for the development of Erf 2788 at Swakopmund in the amount of N$3 500 000.
"Mrs [Ndapandula] Hatuikulipi owns 50% of Erf 2788 Swakopmund. These amounts have not been repaid".

James Hatuikulipi's nephew, Pius Mwatelulo, is also part of the family that benefited from the alleged corruption scheme.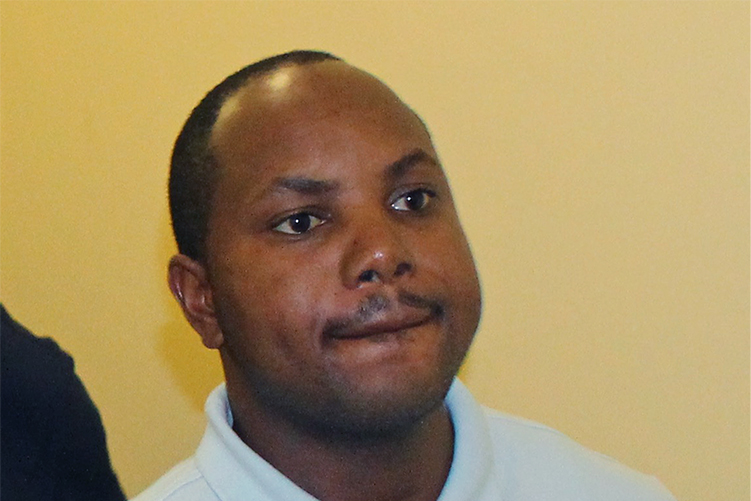 "Mr Mwatelulo's role in the scheme was to facilitate the onward distribution of the payments received from Samherji's subsidiaries, Namgomar Namibia, and Erongo Clearing to other defendants involved in this scheme."

Imalwa said in total, Mwatelulo received at least an amount of N$20 million from the alleged corrupt scheme, consisting of N$18 million received by Otuafika Logistics and N$2 250 000 by Otuafika Investments.
ENABLERS
Imalwa said Esau played a key role in enabling the corruption scheme on the quota he allocated to Angola, worth N$150 million.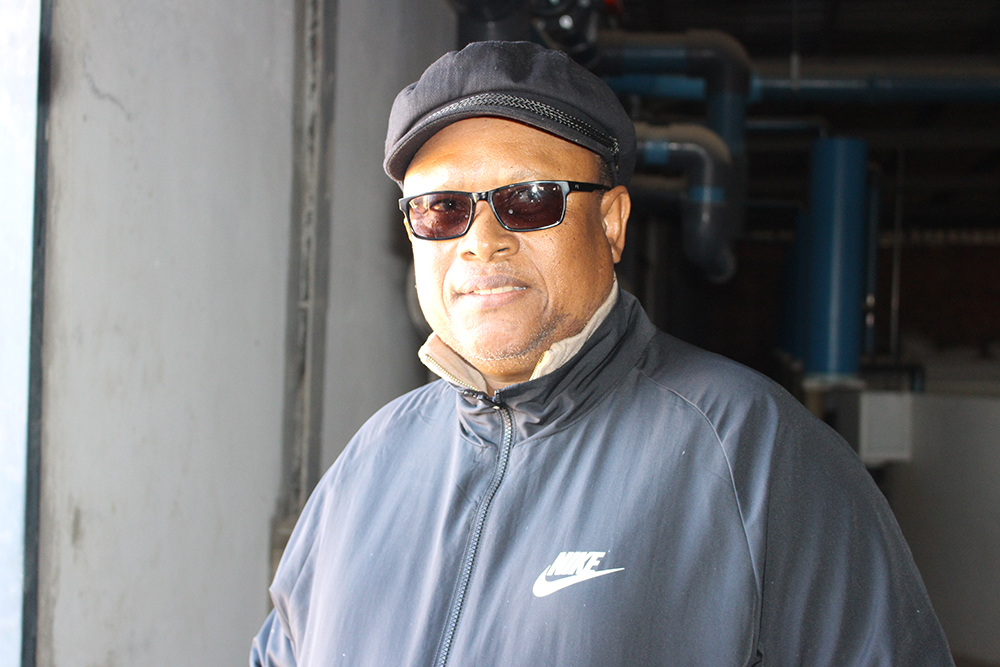 "Esau misused his position as minister of fisheries," she said.
She said Esau misled the Namibian public in claiming that Angola and Namibia would benefit from a fishing donation through a company called Namgomar, while the main beneficiaries comprised his clique of fewer than 10 people.

Imalwa said Esau benefited a total of N$11,7 million from the Fishrot scandal – including improvements on his farm Dakota in the Omaheke region.

The state said Esau's farm initially had only an average three-bedroomed house, but that he later made "huge" adjustments to this dwelling.
Imalwa said Esau also benefited from the Fihsrot scandal through the buying and selling of cattle to the value of at least N$9,8 million.
Another N$1,9 million was paid to Esau by law firm De Klerk, Horn, and Coetzee.

"Outside of Namibia he would have received his share of the known N$54 million he and the other Namibian role-players received in the account of Tundavala," the prosecutor general said.

Imalwa said Esau's wife is linked to her husband's alleged sins.
"Mrs Esau is married in community of property to Mr Esau. She accordingly shares equally in the proceeds of her husband's crimes," she said.

Another Fishrot enabler is Shanghala, who the state believes was involved in cooking the Fishrot scheme as early as when he was the chairperson of the Law Reform and Development Commission.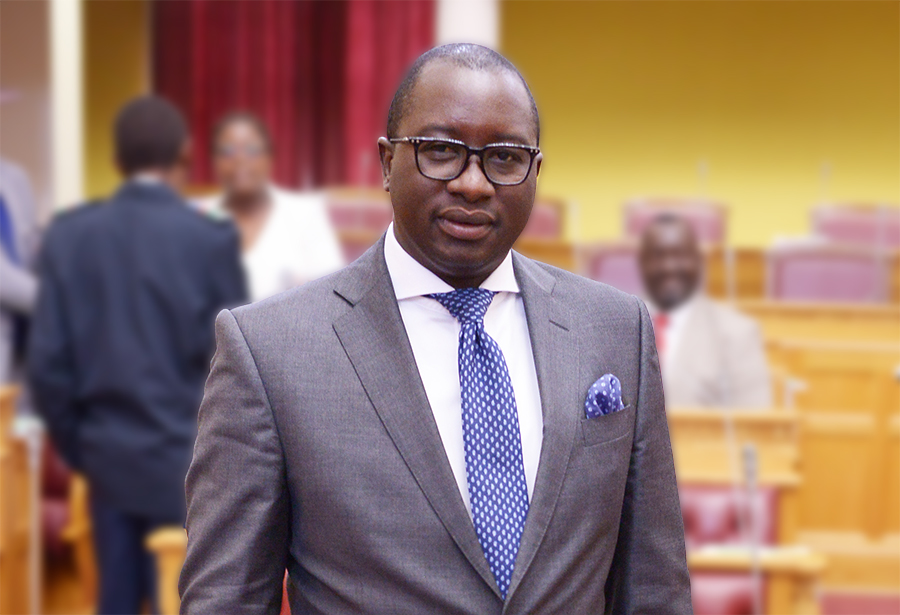 This includes negotiating with Icelandic seafood company Samherji and Angolan authorities while he was not in a position to do so.

Imalwa cited Shanghala's presentation, which set out how the allocation of the fishing quota to Angola was only made possible as a result of the memorandum of agreement, and sought ways to continue the arrangement so that both ministers are "protected".

Imalwa said: "From the period from 2011 to 2019, the defendants [Fishrot accused] devised and implemented a corrupt scheme whereby they ensured the allocation of fishing quotas in Namibian waters to Namgomar Namibia outside of the ordinary processes put in place for that purpose under the Marine Resources Act 27 of 2000 ('the MRA'), for the ultimate benefit of Icelandic fishing company Samherji."

Namgomar Namibia is mainly represented by Gustavo – a close friend of James' – who is accused of benefiting from the alleged corrupt scheme.
The state said Gustavo took part in meetings where the setting up of companies that would get access to Namibian fishing quotas which were passed on to Icelandic-owned companies was planned.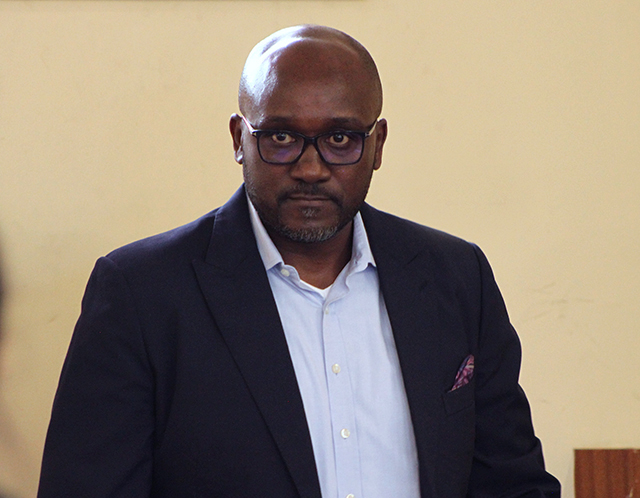 "Mr Gustavo was one of the architects of the corrupt scheme. Despite not holding any government position, he participated in most of the meetings between Angolan office holders and the Namibian role-players," Imalwa said.

She said Gustavo received at least N$18 million, including N$14 million from a fishing quota scheme that was supposed to benefit Angolans.
All the suspects have denied any wrongdoing.
Gustavo is currently out on bail.