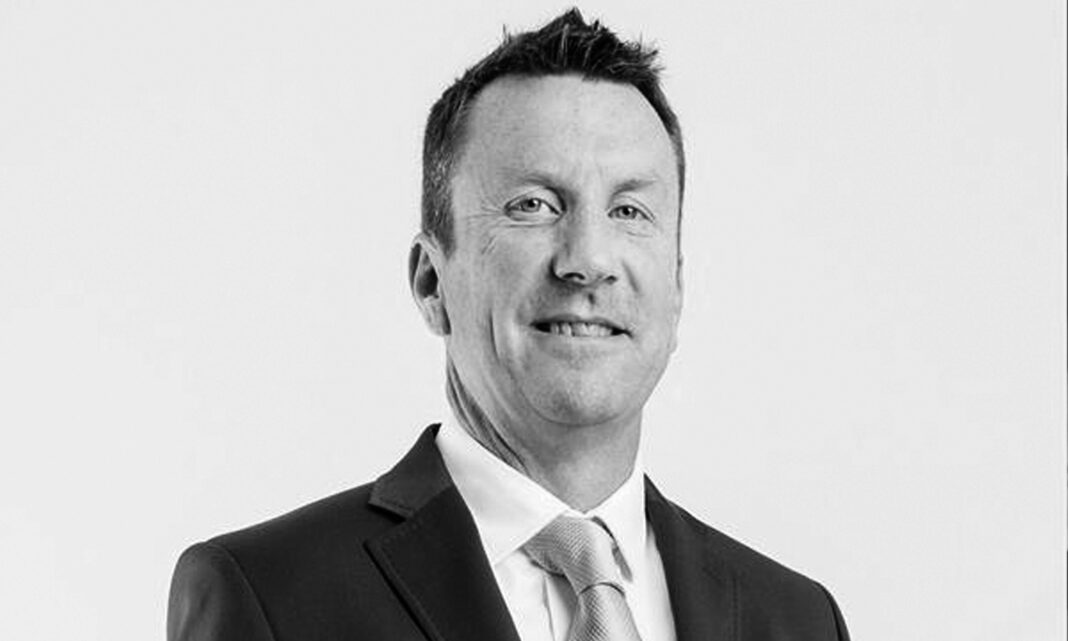 By Tileni Mongudhi | 24 March 2022
NEDBANK Namibia has suspended its retail and business banking executive, Richard Meeks, for alleged improper conduct.
Meeks has been a senior member of the bank's executive team, and has acted as its managing director from March to July 2020 before Martha Murorua took charge as the bank's boss.

The bank on Tuesday confirmed to The Namibian that it had suspended Meeks, a member of its executive committee, pending an internal process.

Nedbank's spokesperson, Gernot de Klerk, said Meeks has not been formally charged yet and that internal investigations are ongoing with a preliminary report imminent.

"The charges against the employee are not related to fraud, however, we are unable to share any more information due to employer/employee confidentiality," said De Klerk.

He said the bank has engaged the Bank of Namibia, the regulator, as is due process in such matters.

The Namibian understands that Meeks was suspended due to a case involving alleged inappropriate behaviour.

Sources at the bank indicated that the alleged inappropriate behaviour is also linked to possible violent conduct as well as vandalism.

The complaints were allegedly laid by Meeks' female colleagues at the bank.

Meeks has reportedly faced internal investigations related to alleged inappropriate behaviour before, but was cleared of any wrongdoing.

De Klerk did not respond to detailed questions about the nature of Meeks' alleged transgressions.

Meeks did not respond to questions sent to him.