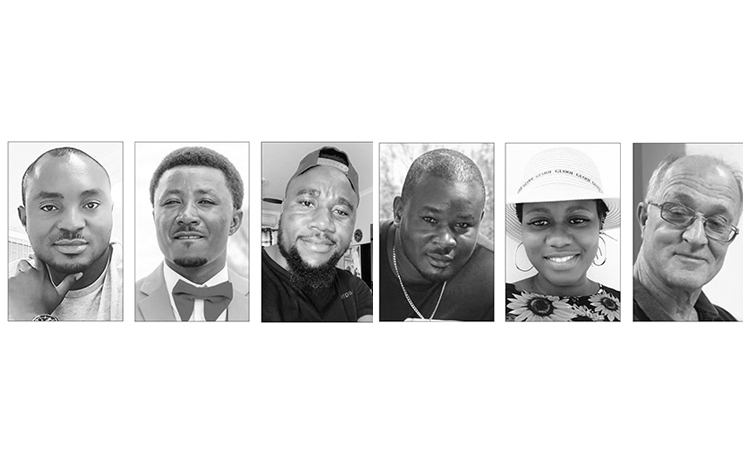 By Ester Mbathera and Tileni Mongudhi | 28 October 2022
THREE government officials are linked to a controversial N$50 million lithium mining deal which enriched their friends and relatives through a mineral that powers the world's green economy.

Lithium is at the centre of a global scramble, because it is used to create batteries for electric vehicles.
To fight climate change, more countries are requiring automakers to produce electric cars, sending prices soaring for a mineral of which the production is dominated by China.

In the latest scandal to plague the Ministry of Mines and Energy, three officials are accused of playing a role in removing businessman Jacobus de Klerk from claims to a mine near Uis at Omaruru, and handing control of the rich deposits to Chinese-owned Xinfeng Investments.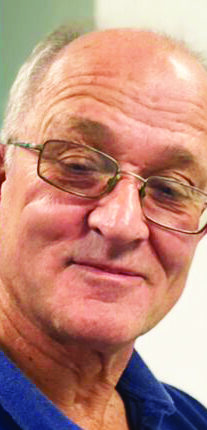 The three officials connected to the transaction are Rafael 'Ralph' Muyamba, a former technical assistant to the mines minister, Timoteus Mashuna, a historian in the Ministry of Defence and Veterans Affairs. The third official is Ndili Benyamen, a mines ministry geologist and friend of Mashuna.

De Klerk has spent seven months in hospital recovering from a car accident. He has suffered traumatic head injuries, and says he was tricked into surrendering his claims while he was healing.

Officials are suspected of using their relatives and associates to apply for mining claims in areas with high-value minerals, especially where there is interest from foreign mining companies.

These claims are mainly those that are about to expire and where little or no substantial exploration work is carried out.

Some government officials are suspected of sharing information with these companies to ensure they are awarded such rights.

Muyamba resigned from his post last week amid new revelations about the deal.
Mines minister Tom Alweendo reported him to the Anti-Corruption Commission this week, and called a media briefing to distance himself from the saga.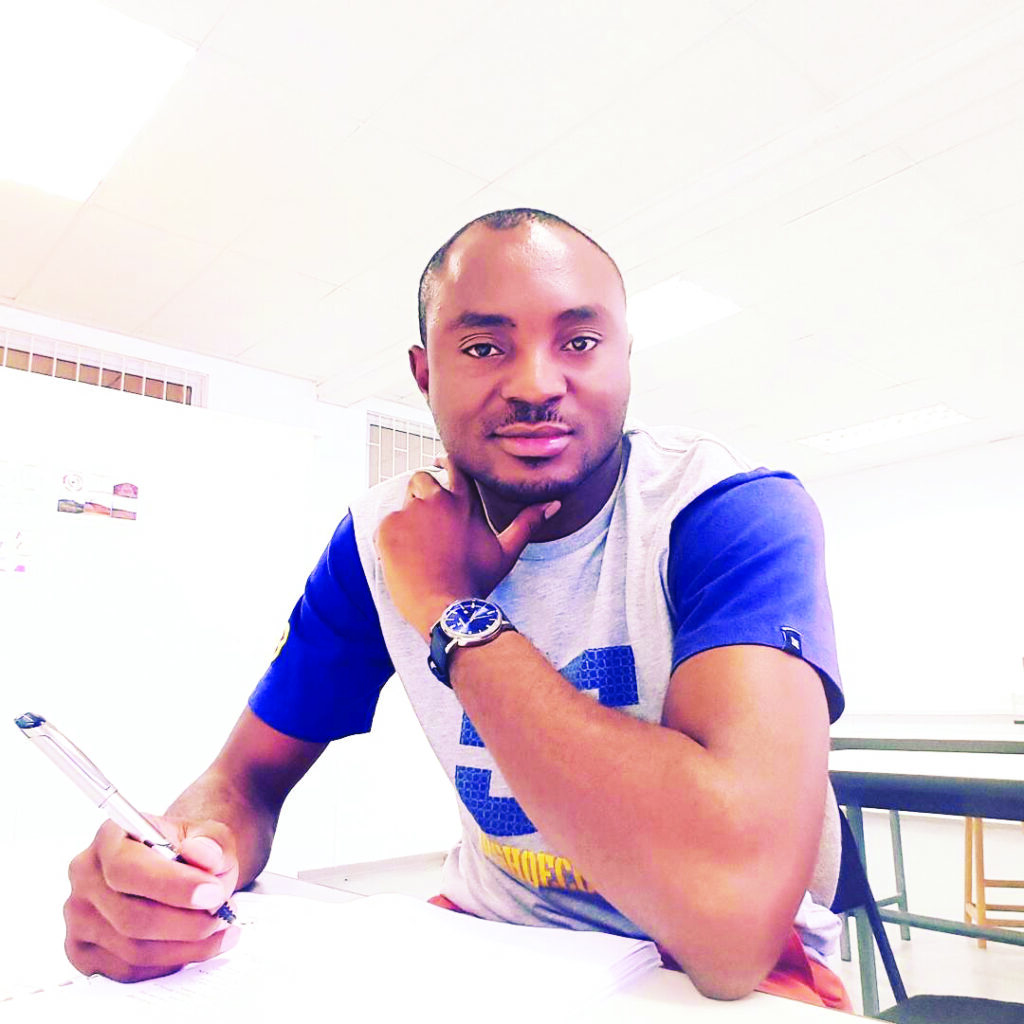 Xinfeng bought the mine's licence for N$50 million.

In the process, Muyamba's cousin, Peter Shifwaku, scored an N$18 million payment in July which appears to be linked to this lithium deal.

The payment was made through his company Orange River Mining.

Court documents show that Shifwaku agreed to sell 100% of Orange River Mining to the Chinese outfit for N$50 million on 23 June.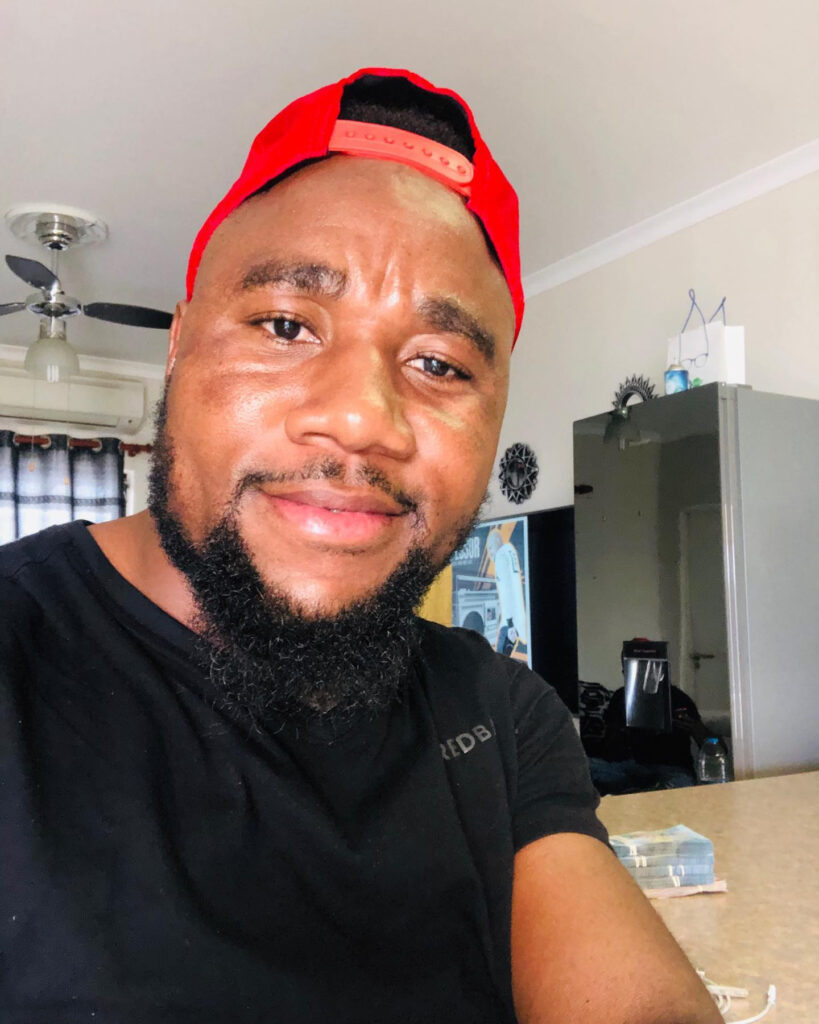 The Chinese company also agreed to pay Shifwaku N$6 million upon signing the agreement.

That same month, Shifwaku's mining company splashed money on eight vehicles – a Ford Ranger worth N$1,1 million, Volkswagen Amarok valued at N$933 400, a top-of-the-range Toyota Hilux Legend worth N$819 000, three Volkswagen Tiguans worth N$639 900 each, and two other Toyota Hilux Legends worth about N$500 000.

Bank statements seen by The Namibian show payments of N$50 000 to N$400 000 were transferred to people believed to be Muyamba's relatives.

As adviser to Alweendo, Muyamba held an influential position.

"If my cousin is benefiting and is earning an income out of that, what can I do?" Muyamba said last year.

"He is my cousin. The law does not say if you work at the ministry your cousin should not benefit."
"The law is very clear that me and my wife and children cannot benefit. I don't have a wife. My children are not beneficiaries of those mineral rights," Muyamba told The Namibian last week.

He said his brother Josef Muyamba has had mining interests for over eight years.
THE 'HEIST'
De Klerk last year told The Namibian that he was swindled out off his company Karlowa Mineral Resources by business associates while he was in hospital recovering from head injuries caused by a car accident.

He said his employee, Isak Shoombe, introduced him to Mashuna, Benyamen, and Thomas Alfeus.
"Thomas pretended to be the answer with all connections everywhere. He introduced me to Mashuna and Ndili (Benyamen). I had no idea it was a scam," he said.

He spent about nine months in hospital in 2016.

That's when Mashuna, Benyamen and his wife Albertina Ekandjo reportedly removed him from the company and took charge of the mining claims.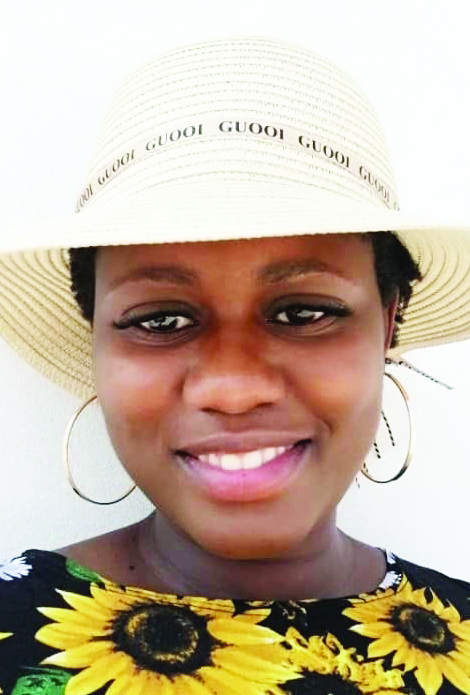 Karlowa Mineral Resources' registration document bears the names of Ekandjo, Mashuna and the late businessman Barnabas Ugwanga. It was during this time he claims he was removed from Karlowa Mineral Resources's documents as both shareholder and director.

As a result, he lost his mining claims for zinc, tantalum and lithium.

The claims were allegedly transferred to a new entity called Karlowa Mining Enterprise.

Mashuna is the sole director of this entity, with company registration documents stating he co-owns it with Immanuel Shoopala Iipanda, Hosea Isak Shoombe, and Tomas Alfeus.

Alfeus hung up the phone when he was yesterday asked for comment.

Records show that the four at one point served as directors in Karlowa Mineral Resources with Ekandjo and De Klerk.

Benyamen confirmed knowing De Klerk, but denied any involvement by his wife.

"My wife has never been involved in a company with such names. She never majored in mining, plus Jaco doesn't know my wife. My wife never opened a company for mining," he said.

When shown the registration document, he claimed he knew nothing about the company over which he is accused of using his wife's name without her consent.

"I work in the laboratory as a geologist . . . but I don't work with mining rights," Benyamen said.
He suspects that De Klerk has an issue with him because of his proximity to Mashuna.
"Get hold of Mashuna. He can explain their business," Benyamen said.

While in the hospital, De Klerk's mining claims expired and were not renewed.
INVESTIGATION
Mines executive director Simeon Negumbo told The Namibian in February 2021 that De Klerk had four mining rights which he held from 10 November 2013 to 9 November 2015.

He confirmed that those claims were awarded to Karlowa Mining Enterprise, because De Klerk did not renew them.

De Klerk says he was in hospital and unable to do so.

"After his mining claims expired, the ministry did not receive the application(s) for renewal from the complainant until 13 October 2020, when the complainant reapplied for the said claims."

Negumbo said an internal investigation showed there was no substantial evidence linking Benyamen to any wrongdoing.

"Albertina Ekandjo, wife to Benyamen. She does not work for the Ministry of Mines and Energy, and we do not have jurisdiction over her.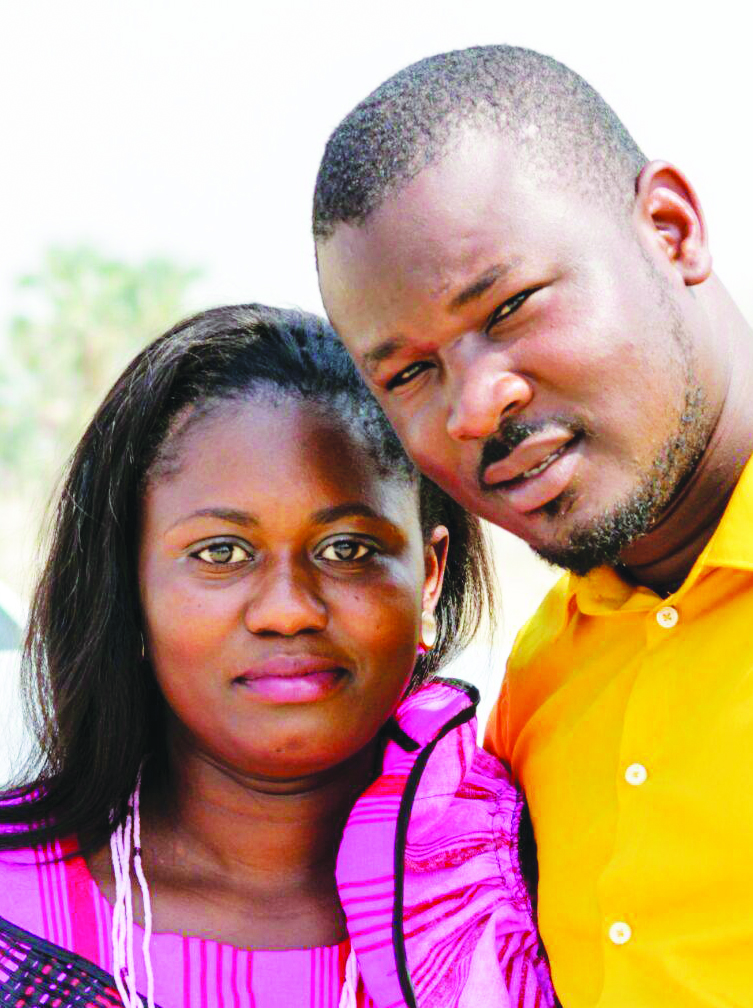 "The ministry did not receive any prima facie evidence from De Klerk implicating Benyamen to these allegations. Thus, the ministry cannot take any disciplinary action against him in line with the Public Service Code of Conduct," he said.
CHAMBER OF WORRIES
New information about how the lithium mine was established points to many flaws in the licensing process, from the awarding of exploration rights to poor environmental enforcement, and allegedly fraudulent business registrations.

The Namibian's investigations have found that the ministry launched a probe last year, targeting officials in its geological and mineral departments in connection with allegations of fraud, theft of mining claims and extortion. The Chamber of Mines Namibia is worried about the N$50 million mining scandal.

In an interview with The Namibian on Friday, the chamber's chief executive officer, Veston Malango, said the minister's statement did nothing to repair the image of the mining industry.

"This is not helpful. It's damaging to the image of our mining industry, more especially since the rumours are around the regulator, the minister himself," he said.

He urged the minister to get to the bottom of the scandal and clear the name of the country and the industry.

"Namibia as an attractive investment destination for mining and exploration is tainted," he said.
CLASHING WITH THE LAW
Xinfeng, which now owns the lithium mine, is developing a reputation of being on the wrong side of the law in Namibia.

Last week Alweendo announced that he has stopped the company from exporting lithium ore because the company had failed to honour its legal obligation to process the mineral in Namibia. He said the company claimed that the 54 000 tonnes exported to China were test samples.

As the company imported 80 Chinese tipper trucks to transport the ore to the harbour, doubts emerged over whether the company has any intentions of building a processing plant in Namibia.

In April, The Namibian reported that mining commissioner Shivolo stopped Xingfeng's mining explorations after the company started mining without an environmental clearance certificate.
WHY IS THIS STORY IMPORTANT
For years, the mines and energy ministry has been a hotbed of bribes, kickbacks and opaque distribution of public resources to a few politically favoured individuals. Despite repeated corruption claims against ministry officials, none have faced prosecution.

This story also shows how ministry officials use administrative loopholes to allegedly enrich their associates.
*This article is produced by The Namibian Investigative Unit. Contacts us at:
[email protected]