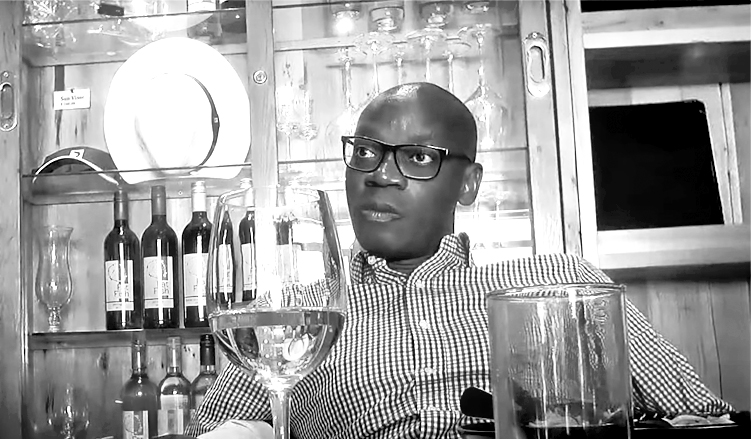 ---
By Shinovene Immanuel | 12 February 2020
---
"Thank you for giving me an opportunity to provide you with the context on the allegations stemming from the Al Jazeera documentary.
"I confirm that I met the fake Chinese business persons on numerous occasions over a period of three months, after they were referred to me by Sisa Namandje. During these times, we discussed various business projects, including the purchase of a fishing vessel, mining, renewable energy, tourism and property development.
"I confirm that I introduced them to the former minister of fisheries and marine resources, Bernhard Esau. I hope that the documentary will contain the full unedited introduction where the former minister welcomed the potential cooperation between foreign investors and local right holders with the aim of renewing the Namibian fishing fleet in line with government policy.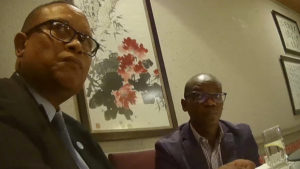 "I also hope that the documentary will contain our extensive discussions, where I explained the fisheries policies on the allocation of fishing rights and quotas, and where I specifically informed them that quotas will be allocated if we do the right things by following the policies in terms of investments, employment and value-addition (their recordings should confirm this).
"I became suspicious about the genuineness of these fake business persons when they insisted that my assurances on doing the things right is not enough, and that they needed a guarantee that their vessel will have sufficient quotas.
This insistence should be apparent if the documentary includes our full and unedited discussions.
"I shared my suspicions with Sisa, and he informed me that he will alert the Namibian Police, as we feared that these persons are possibly foreign spies. I played along with their plans in order to confirm my suspicions. Sisa informed me that he did alert the Namibian Police about our suspicions, and of his plan to request a police operation in this regard.
"Everything that happened after was done in that context.
"I trust the documentary will also include the full conversation between Billy Lee and I, where Billy informs me that they [the Chinese investors] have decided to make a campaign donation in a sum of money and party T-shirts which they designed and shared with me, and where we agreed for the amount to be paid to include fees for the property development."
* The documentary by Al Jazeera's Investigative Unit aired on 1 December 2019 at 22h00 Namibian time. This article is based on extracts from a transcript of the documentary.