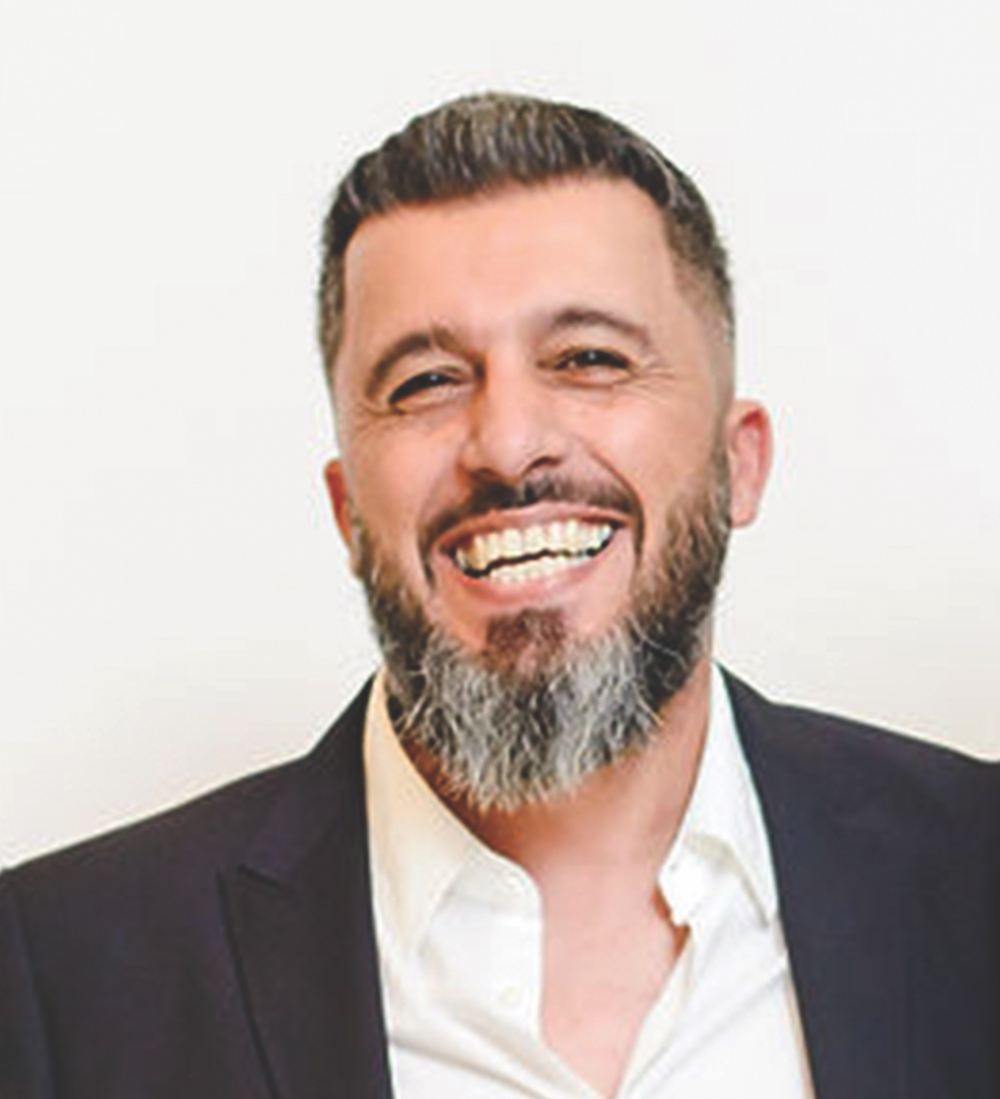 By Eliaser Ndeyanale | 8 November 2022
ISRAELI businessman Doron Cohen transferred N$25 000 to former Namib Desert Diamond (Namdia) chief executive officer Kennedy Hamutenya in September 2016.

This transaction, according to documents seen by The Namibian, took place in the same month Cohen started providing the state-owned Namdia with diamond-valuation services.
Namdia was founded by Hamutenya among others.

Cohen has not responded to questions sent to him over the past two months.

Hamutenya last month told The Namibian there was nothing improper about the N$25 000 transaction, as it was used to buy Cohen an Apple phone while he [Hamutenya] was abroad.

Popular Democratic Movement (PDM) leader McHenry Venaani, has however, highlighted this transaction as an example of the cosy relationship between government officials and the business people they are supposed to monitor.

Cohen raked in N$46 million from taxpayers money via a Namdia diamond valuation contract.
Cohen and Hamutenya have been enjoying a close relationship for years.

Documents seen by The Namibian show that Hamutenya also issued Cohen's Nuska Investment CC a 10-year licence in 2011 to polish diamonds.

This took place while Hamutenya was the Ministry of Mines and Energy's diamond commissioner.
Nuska Investment's diamond-polishing licence expired in December 2021.

Venaani this week said: "We urge staff and public servants to refrain from this conduct as it compromises the state with regards to fair trading."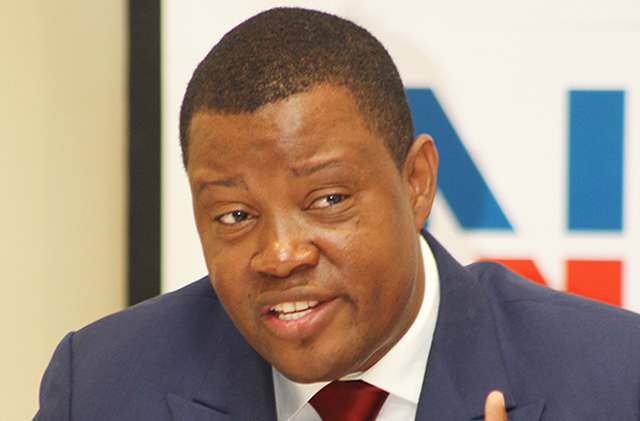 The PDM leader last month requested the Anti-Corruption Commission (ACC) to launch an investigation into the appointment of C Sixty Investments to evaluate rough diamonds on behalf of Namdia.

Venaani asked the ACC to investigate the extent to which former minister of mines and energy Obeth Kandjoze was involved in this appointment.

"The ACC must shed light on why Mr Kandjoze ignored the Public Procurement Act, as well as the wishes of the Namdia board," he said.

C-Sixty Investments was allegedly hand-picked by Kandjoze, although he has denied any wrongdoing.
The Namibian last month reported on Cohen ingratiating himself among the top echelons of Namibia's political elite.

This includes doing business with first lady Monica Geingos' son Nino Kalondo (27), and her brother Salomon Kalondo (47).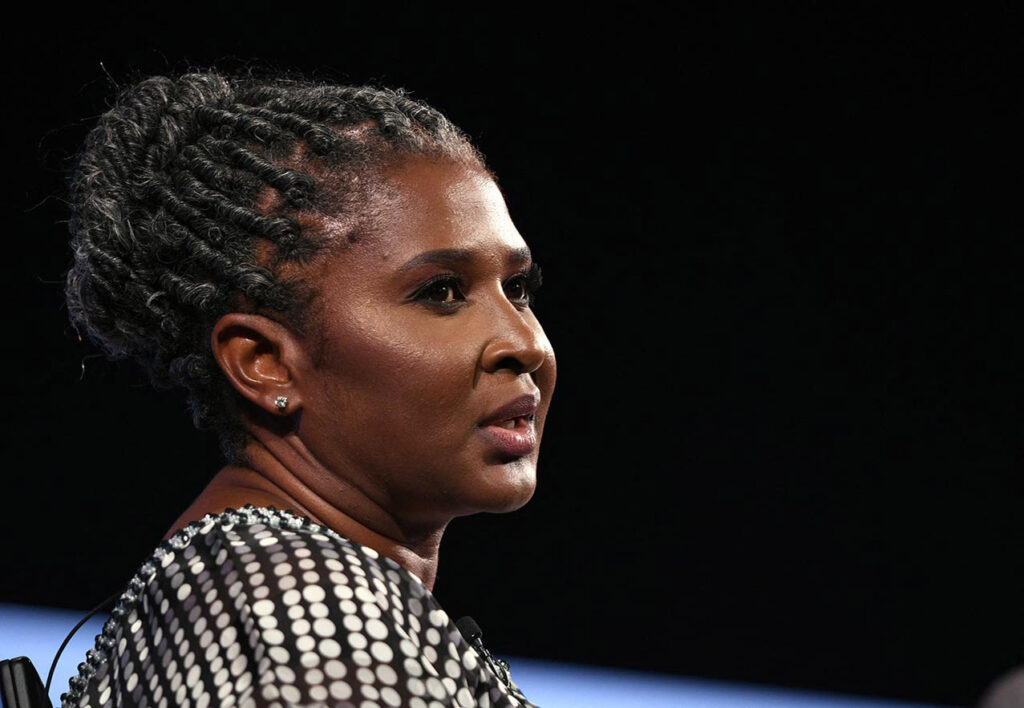 HAMUTENYA DEFENDS COHEN TRANSACTION
Hamutenya has confirmed receiving money from Cohen.
"I had travelled abroad during one of our roadshows as we were busy establishing Namdia, and while I was there, a new Apple phone was released.

"Doron loves gadgets and couldn't wait to have one and requested that I buy him one and he would refund me. That's exactly what happened. It was not a gift to me. I was not in need.

"And even if I was, I would rather have gone to get an overdraft from my bank. And I had no contractual or commercial relationship that presented a conflict of interest between myself and Doron," Hamutenya said.

Hamutenya could not provide evidence of the gadget he bought.
"Who keeps receipts for written off obsolete equipment? Ask him."
'SOUR' RELATIONSHIP
The former Namdia boss said he had known Cohen when he arrived in Namibia 14 years ago in 2008.
Cohen came to Namibia to help Lazar Kaplan International (LKI), a diamond company, recover after five of its staff members died in a plane crash.

Hamutenya was the chairperson of Namgem at the time – a government diamond-polishing factory at Okahandja.

Hamutenya said he was part of the group who escorted the remains of the plane victims to Israel.
He also participated in their funeral.

"It was at that time I met Doron Cohen. It is then that we forged a human bond. I also knew the five victims while they worked with Namgem," he said.

The two currently allegedly do not see eye to eye after Hamutenya allegedly opposed the renewal of a N$138 million diamond-valuation deal.

Hamutenya denied the soured relationship, as well as opposing the renewal.
He said Cohen is a "bosom friend".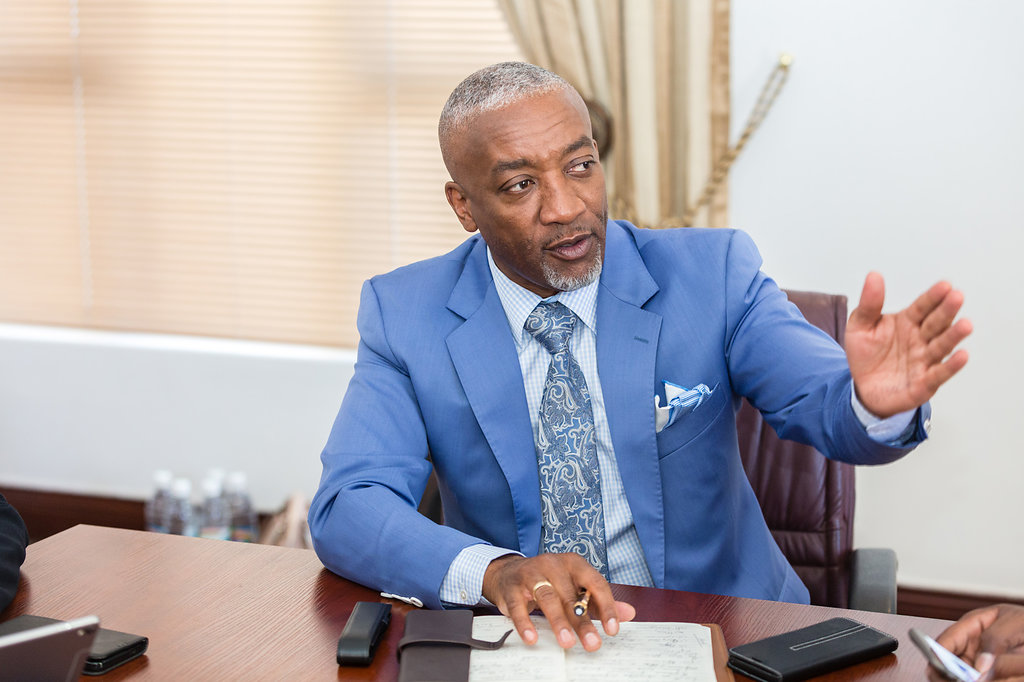 He said the decision not to renew the diamond-valuation contract was taken by the Namdia board in response to a letter from minister of mines and energy Tom Alweendo.

"To say Kennedy Hamutenya personally opposed this is a personalisation of issues and is spread by people with an agenda . . .

"Let me reiterate that there was never any acrimony between Doron Cohen and myself.
"I also had no material influence on the outcome of the renewal or non-renewal of the C-Sixty or Nuska contract as it was really a decision for the Ministry of Mines and Energy to make for their own sake," Hamutenya said.

*This article has been produced by The Namibian's Investigative Unit. Contact us from your secure email at [email protected]