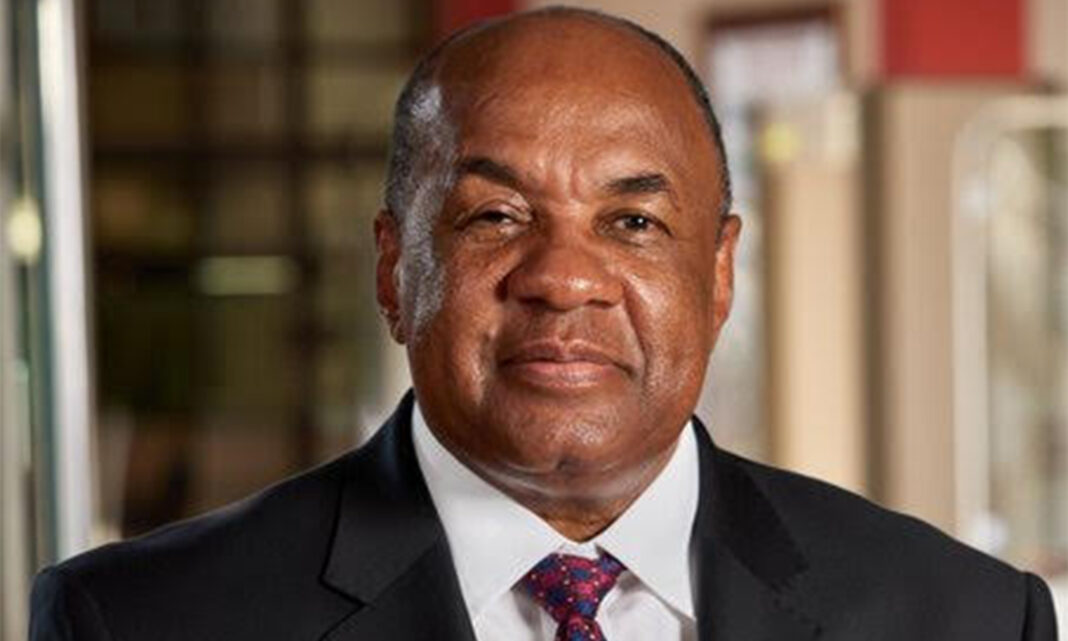 By Tileni Mongudhi| 9 March 2022
THE Namibia Competition Commission (NCC) is investigating the sale of Bank of Namibia governor Johannes !Gawaxab's interests in Eos Capital Namibia, an investment firm with a portfolio of close to N$1 billion.

Three people familiar with the matter confirmed that the investigation by Namibia's competition watchdog was triggered by the transfer of shares between !Gawaxab and Eos Capital board chairperson Ismael Gei-Khoibeb or entities representing them.

Information gathered by The Namibian indicates that !Gawaxab and Gei-Khoibeb are close associates.

Sources said the shares transaction was concluded without the blessing of the state competition regulator.

The competition commission is required to approve transactions in which companies with an income or asset base of more than N$15 million are being sold or bought. It also requires that the two entities involved in the transaction have a combined value of N$30 million.

The probe comes at a time when two of !Gawaxab's former partners in Eos Capital – managing partner Nicole Maske and chief investment officer Ekkehard Friedrich – resigned from the company as managers.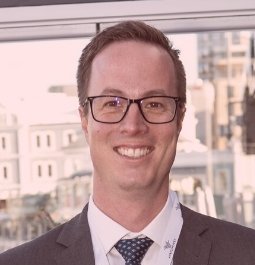 It's unclear if the resignations are linked to the investigation or due to an alleged boardroom power struggle that includes concerns about the appointment of !Gawaxab's daughter onto the Eos Capital Namibia board.
The governor denied wrongdoing and knowledge of the probe, saying it's none of his business.

!Gawaxab who was appointed as governor of the central bank two years ago, announced that he would sell his interest in Eos Capital, an investment company with an interest in key sectors of the economy such as investing millions of civil servants' pensions.

Eos Capital has close to N$1 billion in assets under management, including N$145 million which belongs to the Government Institutions Pension Fund (GIPF).

The competition commission's spokesperson, Dina//Gowases, confirmed the investigation of Eos Capital Namibia but declined to provide exact details, citing confidentiality.

"We wish to inform you that this matter is currently under investigation, as is required of the commission, in accordance with the Competition Act," she said.

//Gowases added that their rules do not allow the commission to share any information related to the investigation.

"Since this case is under investigation, the commission has to maintain confidentiality thereof as required by the a ct, until the matter is concluded. Therefore, we are not in a position to divulge any further details at this stage," she said.

The investigation comes as Eos Capital is rocked by resignations and alleged squabbles among shareholders.

Among them is a disagreement on the appointment of board members, which allegedly includes !Gawaxab's daughter Elzine Mushambi, as an independent non-executive board member.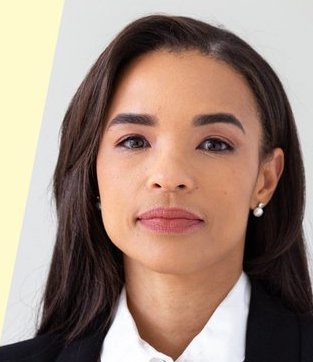 This was a replacement after !Gawaxab left for the Bank of Namibia.
Mushambi declined to comment.
"No comment from my side, just go ahead and publish," she said.
Disagreements over the management and control of Eos Capital also played a role in the rift among the top brass at the private equity firm, according to sources.

!Gawaxab previously owned 51% of Eos Capital but said he resigned as executive chairman when he was appointed as the central bank governor two years ago.

His departure allowed Maske and Friedrich to run the company. The duo has now resigned as executives, while !Gawaxab denied any wrongdoing.

"When I joined the Bank of Namibia about two years ago, I sold all my shares in Eos Capital to avoid a conflict of interests and to comply with the requirements of the Bank of Namibia," he told The Namibian yesterday.

"I have nothing to do with Eos Capital and am unaware of any investigation. What is happening at Eos is none of my business," he said.

The two Eos Capital executives who jumped ship declined to comment when approached by The Namibian.

Maske, who is listed as the managing partner, referred questions to Gei-Khoibeb.

"Please contact the Eos chairperson for comment," she said.
"We are not allowed to discuss any details at this point and an official communication will be issued soon," Friedrich said.
Gei-Khoibeb confirmed to The Namibian yesterday that Maske and Friedrich resigned.

"The board of directors of EOS Capital has accepted their resignations," he said, adding that the two will remain with the company this month to ensure a smooth transition to a new management team and will remain shareholders in Eos Capital thereafter.

Gei-Khoibeb said !Gawaxab sold his shares in Eos Capital almost two years ago in order to comply with the requirements of his appointment as governor of the Bank of Namibia.

He referred additional questions to the regulatory authority.
Gei-Khoibeb works at another company linked to !Gawaxab, called Eljota Investment Managers.

"Eljota is a separate legal entity with no bearing to Eos Capital or any investment company associated with Eos Capital," Gei-Khoibeb said.