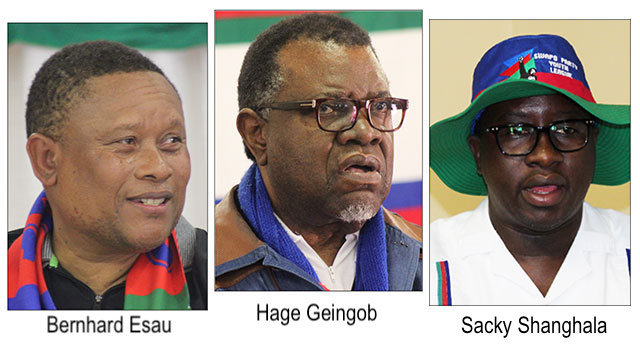 ---
By Sakeus Iikela | 14 November 2019
---
FISHERIES minister Bernhard Esau and justice minister Sacky Shanghala resigned from their Cabinet positions yesterday – the same day they were exposed for alleged corruption and receiving kickbacks.
They were immediately replaced by home affairs minister Frans Kapofi, acting as the justice minister, and attorney general Albert Kawana, acting as fisheries minister. Kapofi and Kawana will still hold their current portfolios while acting in those capacities.
The disgraced Esau and Shanghala were accused of benefiting from several fishing quota transactions, including a quota donated to the Angolan government from which N$150 million in kickbacks was paid to several people.
Documents show that their fishing scheme could involve as much as N$2,5 billion.
Sate House press secretary Alfredo Hengari yesterday said the ministers met the president yesterday to present their cases before they resigned.
The president accepted their resignations, and thanked them for their patriotism and contribution to the work of the government.
Hengari said the president has taken "practical steps to promote effective governance, prioritising the fight against corruption, promoting greater transparency and accountability".
"Namibia is governed by the rule of law, and a person is innocent until proven guilty. The president is a promoter of governance, grounded in processes, systems and institutions," he added.
Following his resignation, Esau denied the corruption allegations against him in a statement, saying that the claims were nothing but a "sustained media campaign" linking him to alleged corrupt practices "associated with my duties as a minister".
Esau stated: "I am not corrupt, and I will never condone corruption anywhere".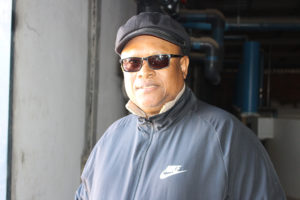 He said he had asked president Hage Geingob to be relieved of his duties to allow for an investigation to take place, claiming that there was no evidence that he accepted bribes to favour certain companies through fishing quotas.
The former minister added that the allegations against him were also a mere media campaign meant to de-campaign the ruling party's presidential candidate [Geingob].
"No one has demonstrated any quid pro quo promises, either written or otherwise, which I made to anyone within the course of undertaking my duties as a minister. I have requested the president to allow me to step aside, and be released from my responsibilities as a Cabinet minister with immediate effect to allow for credible investigations on this matter.
"I hope that those who wish to use this as a campaign matter can look for other alternatives," he continued.
When contacted for comment yesterday, Shanghala told The Namibian "sorry, you have got the wrong number", and hung up without responding to questions.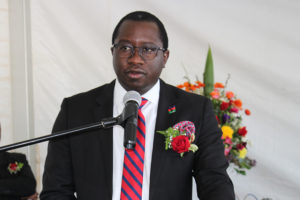 WikiLeaks documents pinpointed Esau, Shanghala and Investec managing director James Hatuikulipi as masterminds of a Namibian fishing licence donated to the Angolan government, but which ended up benefiting a few individuals.
Meanwhile, Investec South Africa issued a statement on Twitter, saying it had "noted the reporting in the media. Until the Namibian authorities have communicated formally on this issue, we are not in a position to respond to media speculation. We are investigating the matter, and will cooperate with the authorities, as we always do".
The Namibian understands that president Geingob told his inner circle earlier this month that Esau and Shanghala should "do the right thing and resign".
Geingob was briefed on this scandal earlier this year, by among others prosecutor general Martha Imalwa on allegations that his two ministers were implicated in fraud.